---
NOTE: NEW LOCATION: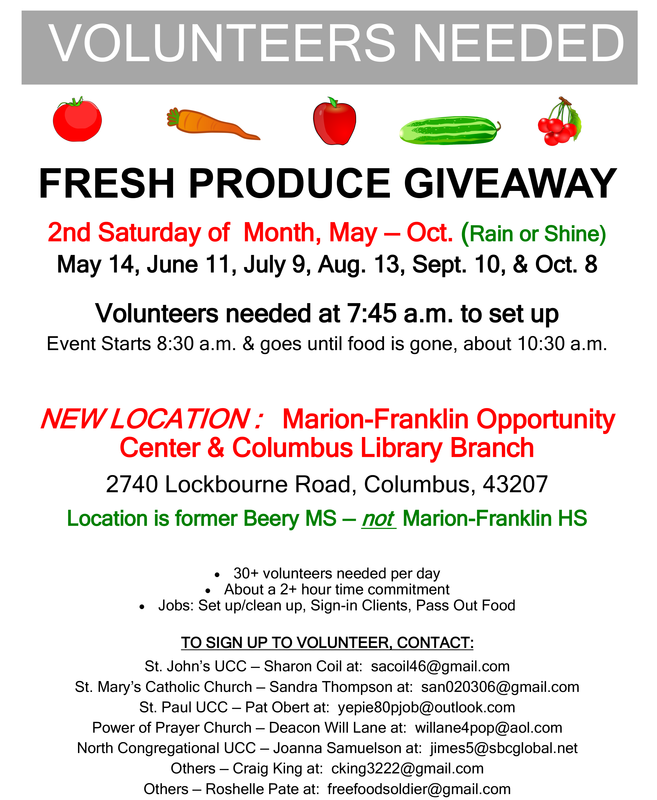 ---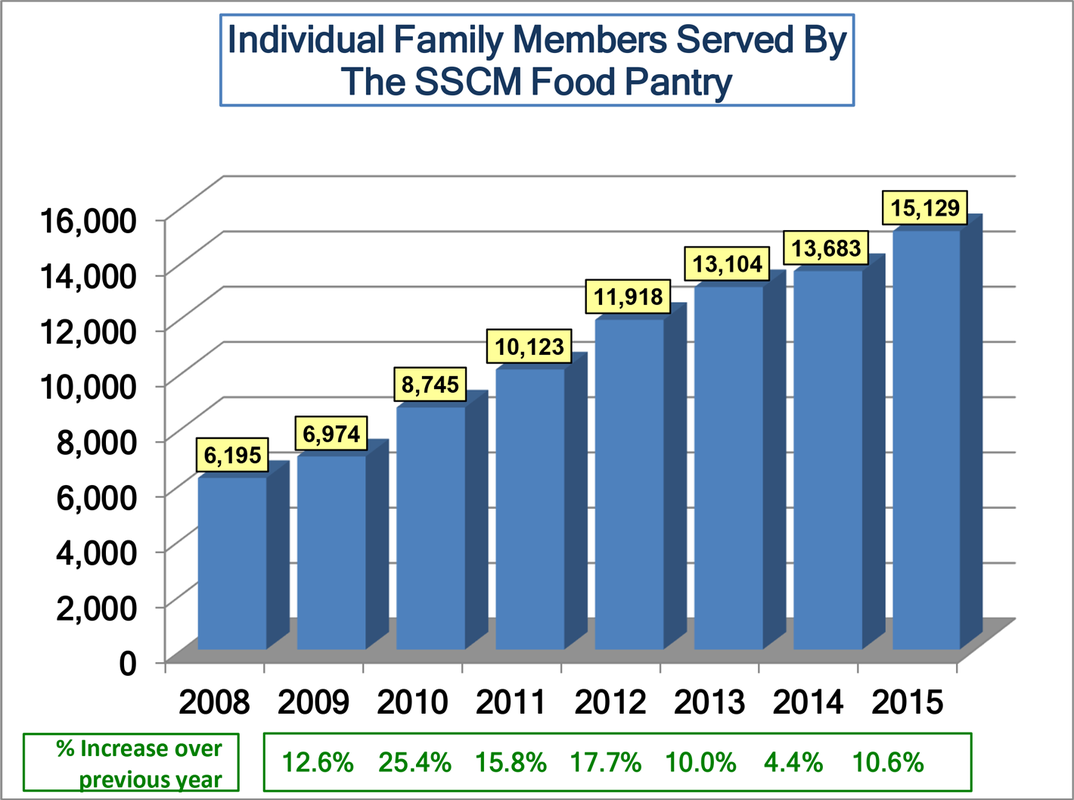 Click the donate button below to donate through paypal and help support our efforts in the South Side!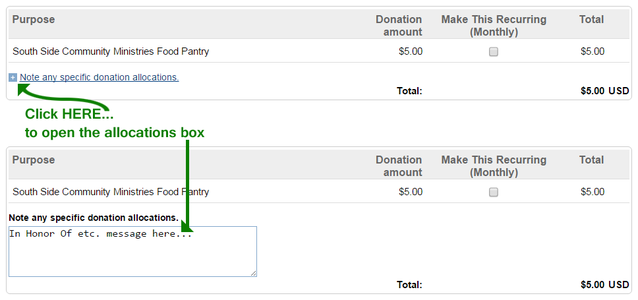 To make a donation "In Memory Of' or "In Honor Of" simply make a notation on the PayPal donation page by clicking the "plus" sign to expand the "allocations" box.
---
---
Thank you to SSCM Food Pantry board member Jil Holmes and her husband Bob for organizing the Ride To Feed poker run this past weekend.Big thanks to DOUBLE D'S PUB for hosting, to everyone who volunteered, donated food, purchased 50-50 raffle tickets, registered to ride and donated, plus to all of the other stops along the way: 10 Mile Inn, Crowns, Oak Grove, and Doughboyz. Together we raised $755 to support our mission to feed families on the South side of Columbus. Thank you!
---
Our Saturday open hours have changed! See them on the About Us page.


HELP US FEED FAMILIES IN NEED through your workplace! If you give to United Way through your employer and would like to direct your funds to our pantry, you can do so by adding, "Southside Community Ministries Food Pantry, 225 E Gates St., Columbus, OH 43206, IRS#31-0923342" to your signup form. It's an easy way to help!


We are located at
St. Paul UCC
225 E Gates Street
Columbus, Ohio 43206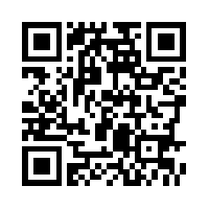 <--- Check out our Facebook page,
And search for sscm_food_pantry
on Instagram!
---
This institution is an equal opportunity provider.